As an innovative, forward-thinking kitchen company, the Mascari team strive to deliver exceptional bespoke interiors that don't compromise aesthetics, practicality, or longevity.
Discover the process behind transforming your space...
At Mascari, we are keen to ensure your journey is completely seamless from design to installation.
We pride ourselves on our open and honest communication and endeavour to provide you with all the guidance and support required to create the perfect space. As a local independent company with a 14-year history of delivering outstanding customer satisfaction, our commitment to uncompromising professionalism guarantees a truly enjoyable and stress-free experience. Here is an overview of the journey, so you can understand what happens at each stage of the process.
Our recently renovated showroom offers the ideal place to begin your journey. Whatever stage you may be at, our stunning displays are bound to spark your imagination. Plus, our expert team will be on hand to help point you in the right direction. We welcome you to share your thoughts on what you envision for your home and where you're at in the decision-making process. Your first visit should provide an excellent introduction to our service.
Initial Design Appointment
Following your showroom visit, the next step is to arrange an initial design appointment to discuss your ideas. During this consultation, we will explore your individual requirements. From your preferred cabinetry style to your morning coffee ritual, our team will take the time to understand all your likes, dislikes, and practical needs. This allows us to create a bespoke design, which we can work together to refine over the course of the next two stages. At Mascari Design, we want you to fall in love with every aspect of your new kitchen.
After your initial design consultation, we will arrange a convenient time to come and view your space. During your survey, we will take measurements and photos to avoid unforeseen issues during installation and ensure your design is compatible. We won't overlook a single detail. Our visit also offers an additional opportunity to discuss the vision you have for your home.
Reflecting on our initial design consultation and site survey, we will fine-tune the details of your design, allowing you plenty of time to ask questions and address any concerns you have. Our expert team will also outline the timing of the installation process so you know what to expect and when. We will ensure you are satisfied with every aspect of your kitchen design before proceeding to the next step.
The installation phase of your kitchen is where our planning and precision shine. Our skilled craftspeople will meticulously prepare your space before fitting your chosen cabinetry, appliances, and fixtures with expert attention to detail. At Mascari, we are also happy to work closely with your builders should you require. Throughout the installation process, we prioritise open communication and provide regular updates. Our skill and expertise will ensure your kitchen delivers both form and function.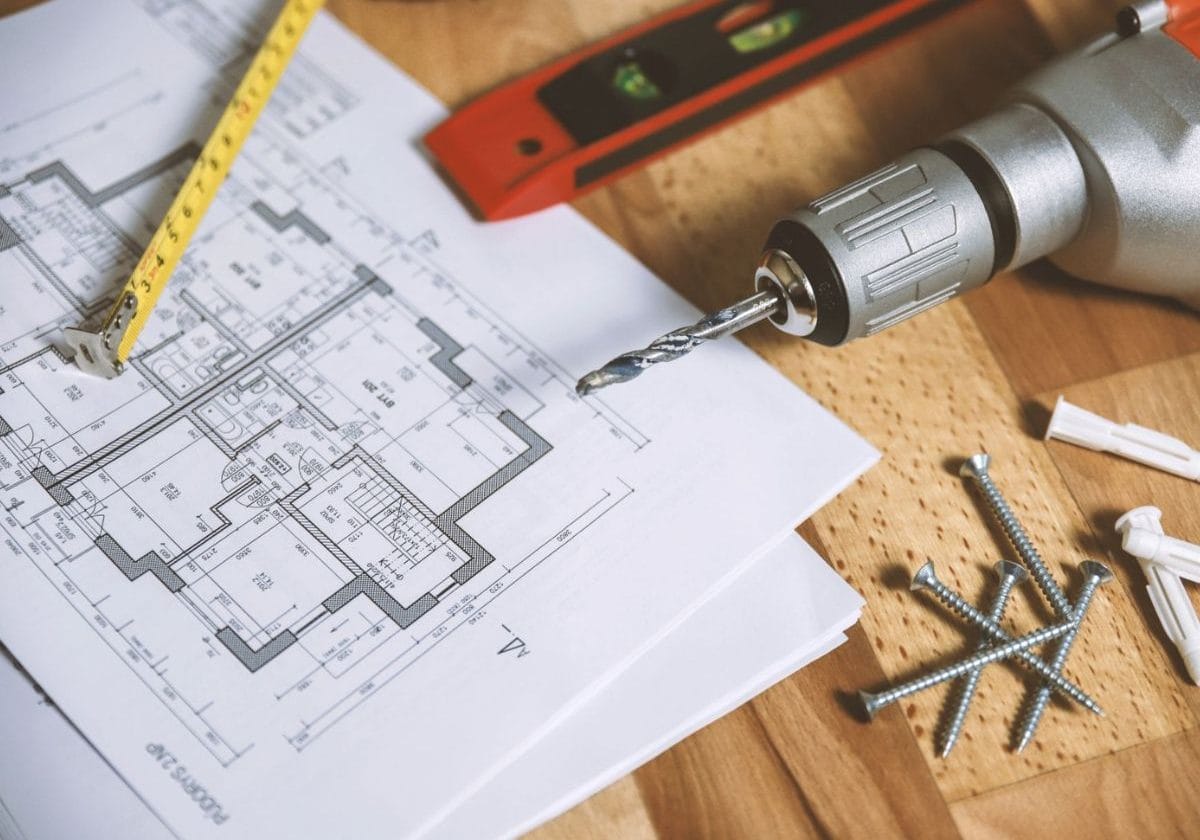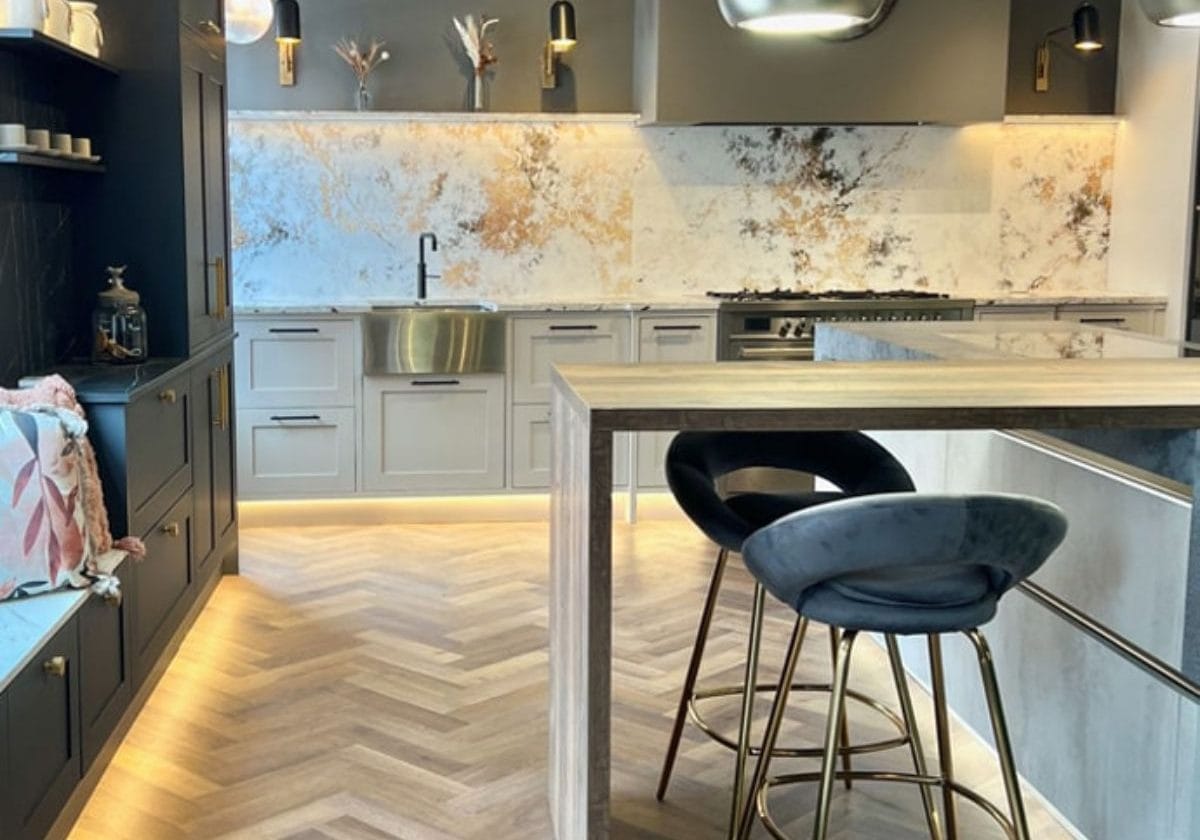 We are with you every step of the way, from design to installation and beyond. We appreciate that your kitchen is an investment in your future. Our expert team is ready to address any questions you might have after completion and will show you how to use all your new kitchen features. At Mascari Design, customer satisfaction is at the heart of everything we do.